I Wanna Send Flowers is such a cool and light bouquet of the freshest flowers in our Coolers on any particular day. This changes from day to day but rest assured a great value and gift wrapping is included. Vase is extra but why buy one when all you need to do is drop this one into your own vase. It comes already designed.
All prices in CAD ($)

Thank you for checking out this selection. We love what we do, and so very much appreciate your patronage.
Send Flowers

IWSF

Bigger and Better

IWSF

Premium Knock your Socks Off!

IWSF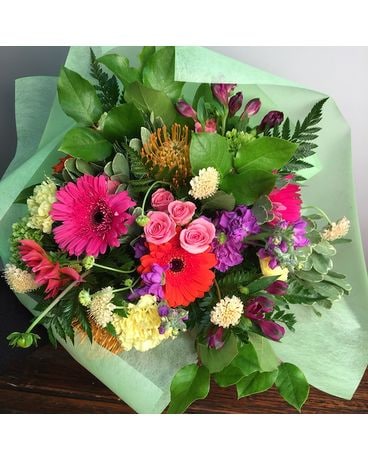 Bigger and Better - $144.95
Premium Knock your Socks Off! - $194.95