Before the days of the internet we placed our flower orders over the phone and asked for flowers for a particular occasion. The florist made the arrangement and then promptly delivered it.
As General Manager of fresh cut flower sales it is my pleasure to come up with a Special of the Day. Fresh flowers done up as a presentation style in clear cello, a flowering plant, or a fresh table arrangement are just a few ideas I will come up with. This will be a great value and I am sure you will be more than happy.

Take a small chance and let me come up with your Special Of The Day.
All prices in CAD ($)

Thank you for checking out this selection. We love what we do, and so very much appreciate your patronage.
Special Of The Day

DOD-01

Better Yet!

DOD-01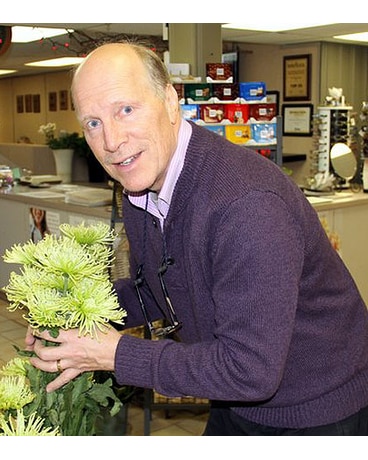 Special Of The Day - $89.95