Moody Blues Roses are from our premier Rose grower. Rosa Prima has developed and grown this Rose to perfection. 12 Moody Blues Roses beautifully gift wrapped in cello with a heaping of filler foliage and complimentary gift card.
Flush and chunky with great lasting characteristics with one of the smoothest and yummy smells you will ever experience. They will love it!!
ON SALE AT ONLY 49.95 AND SAVE THE TAX. TAX FREE!!
Was $89.95 and Now on Sale and TAX FREE!

GT-120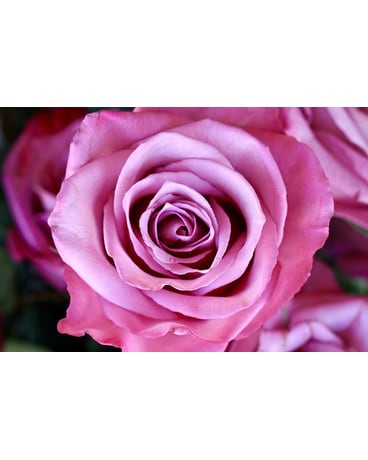 Was $89.95 and Now on Sale and TAX FREE! - $89.95 $49.95