Wayne is a Senior Floral Designer at Pams Flowers and has been at Pams since 1989. Prior to that Wayne had many years of floral experience in Montreal. His expertise is varied but one of his specialties is Modern Design.
Trust Wayne to make you a cool flower design using holiday flowers as his main focal point. Take a small chance and you will be amazed, and most important the recipient will receive something that is custom designed.Container is included.
All prices in CAD ($)

Due to seasonality of this product, there is an increase for cost of goods on specific delivery dates.
Premium

DOD-02

Deluxe

DOD-02

Off the Charts Impressive!

DOD-02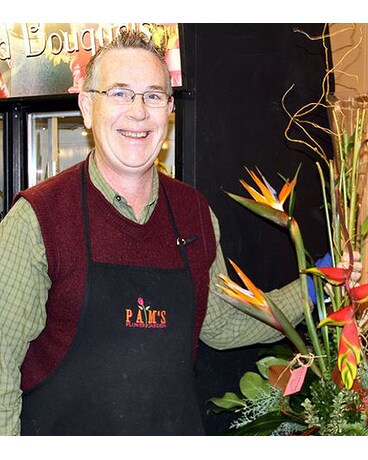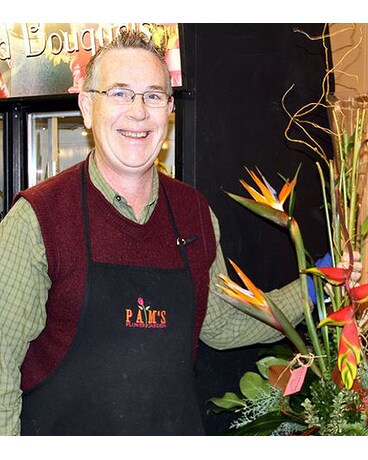 Off the Charts Impressive! - $450.00